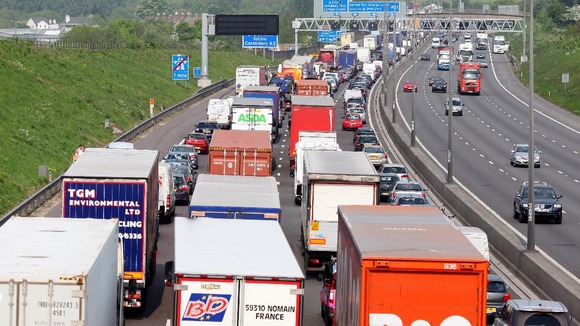 The Government has today begun consulting on a second Dartford Crossing. The options are:
(1) at the site of the existing A282 Dartford-Thurrock crossing;
(2) connecting the A2 Swanscombe Peninsula with the A1089 in Essex; o
(3) linking the M2 with the A13 and the M25 between junctions 29 and 30.
The Freight Transport Association says it's long overdue but environmentalists say they're not convinced it's needed.