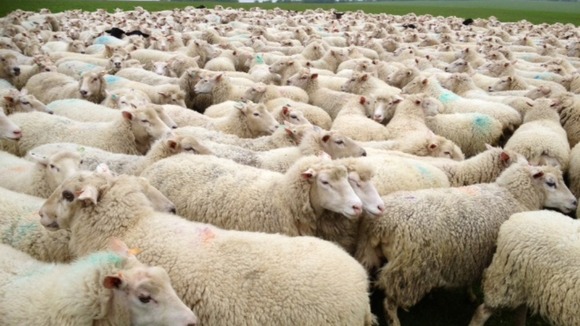 Farmers have told ITV News Meridian that anything which can prevent the spread of the Schmallenberg virus would be very welcome because the disease 'devastated livestock in the South'.
At the beginning of this year more than 50 farms across the Meridian regions were reporting symptoms of the virus.
South East MPs have called for livestock movements to be restricted to prevent further spread.