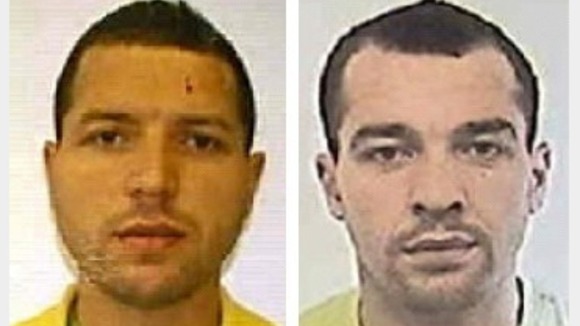 Detectives investigating the fatal shooting of Xhem Krasniqi have identified the men they want to trace after his murder. Xhem, 31, died of a single gun shot wound as he and his brother and nephew were shot at by a man they knew in Church Road, Hove, on Saturday evening.
Sussex Police: "That man we believe was 30-year-old Edmund Nela, a local man. We believe the men all knew each other and we are open-minded as to motive. Initial indication is that there's a personal dispute between members of two families and this has escalated, leading to Xhem's tragic death.
"Prior to this incident police were not aware of any history between the individuals. We are also seeking Edmund's brother Albert, 34, who also lives in the Brighton area. Neither of them has been seen since Saturday night."