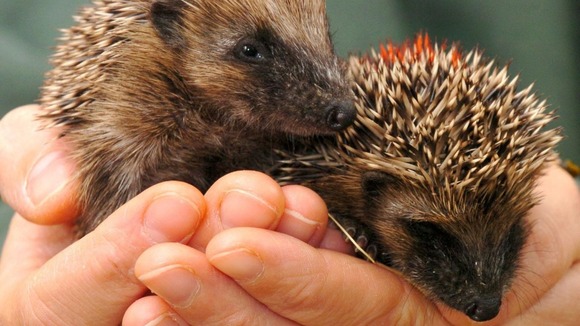 A major new study including researchers from Sussex and Dorset says that British wildlife is in a 'serious state of decline' with almost 2,000 species reducing in size over the past century.
The Butterfly Conservation in Dorset reports that three quarters of all butterfly species have seen a decline. The RSPB says that Britain has lost around 44 million breeding birds since the late sixties.
The State of Nature report featured research from 25 wildlife organisations across the UK.