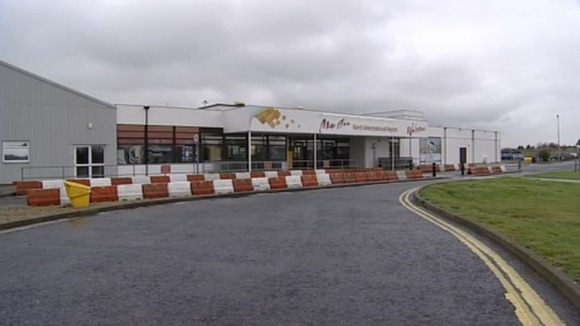 Manston Airport in Kent assisted with diverted aeroplanes after an emergency landing at Heathrow which closed all runways at the London airport for a period of time.
The airfield in Thanet hosted two diverted British Airways A320 aircrafts.
Manston Airport staff said the first diverted plane was one which had been heading from Helsinki in Finland to Heathrow; while the second was a flight from Budapest in Hungary.
The Chief Executive of Manston Airport, Charles Buchanan thanked his staff for their contributions to the operation:
"I'd just like to thank all the team at Manston who handled these two flights, as well as the passengers arriving and departing on the scheduled KLM service to and from Schiphol, Amsterdam this morning."
Officials at Manston said that both flights would return to Heathrow after permission is granted by London Air Traffic Control.