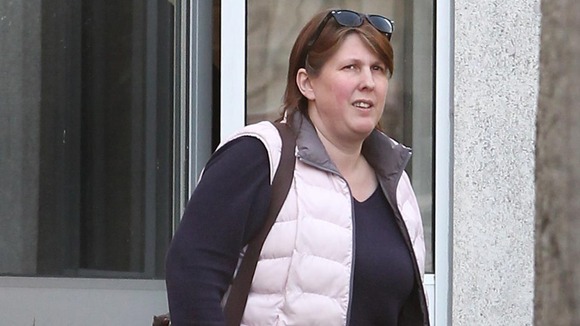 Amanda Webber, 43, was responsible for one of the biggest single benefit fraud overpayments ever recorded, according to Department for Works and Pensions (DWP) officials.
She fooled authorities by making claims on the basis that five of her eight children suffered various disabilities and conditions which affected their care and mobility needs, a five-week trial at Brighton Crown Court heard.
Prosecutors said that despite the reputed health problems they suffered, the children led active lives, taking part in PE classes and other activities, including music, drama and dance without signs of difficulties - and some auditioned for ITV's Britain's Got Talent.