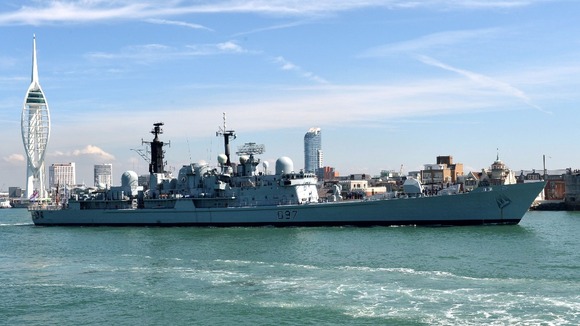 The Royal Navy's last Type 42 destroyer, HMS Edinburgh, will return to Portsmouth for the final time on Friday.
The 30-year-old warship has sailed almost 800,000 miles and will be decommissioned on June 6, as the Type 42s are replaced by new Type 45s.
The ship will fly a decommissioning flag on her final return and will be accompanied by HMS Diamond - one of the Navy's successor Type 45s.
A 21-gun salute will be fired from HMS Edinburgh as she approaches the harbour where Fort Blockhouse, Gosport, will respond with a saluting gun.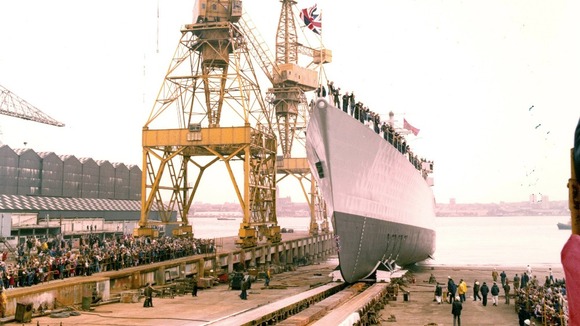 The ship returns to Portsmouth after a month-long farewell tour across the UK, which included visits to Liverpool where she was built, her namesake city and London where she helped mark the 70th anniversary of the Battle of the Atlantic.