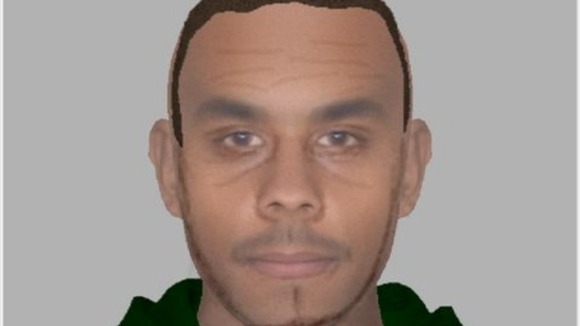 Police have released an e-fit of a man they want to speak to about an alleged assault.
A 22-year-old Poole man was assaulted by two unknown men along a gravel path near to Sherborne Crescent near Tower Park at 5pm on Friday 3 May 2013.
The path leads to the nearby Tesco supermarket. The victim sustained minor injuries to his face and hand. The man in the e-fit is described as being aged in his thirties and dark skinned.
He has a thin strip of beard that followed his jaw line from ear to ear and he was wearing a dark green hooded top and dark coloured trousers, possibly made of nylon.
Anyone with information should call Detective Constable Mandy Brimicombe, of Bournemouth and Poole CID, on 101