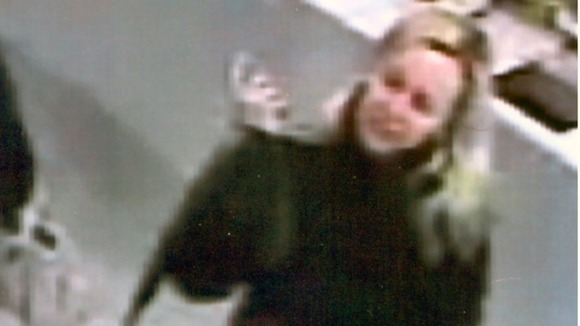 Police have released a CCTV image of a woman they want to talk to after attempted frauds were reported at banks in Ashford and Canterbury.
Officers are investigating after a woman is alleged to have used a false driving licence in an attempt to cash a £5000 cheque at the Royal Bank of Scotland branches on 3 April 2013.
After staff became suspicious and asked for further information, the woman left both branches and the cheque was not cashed.