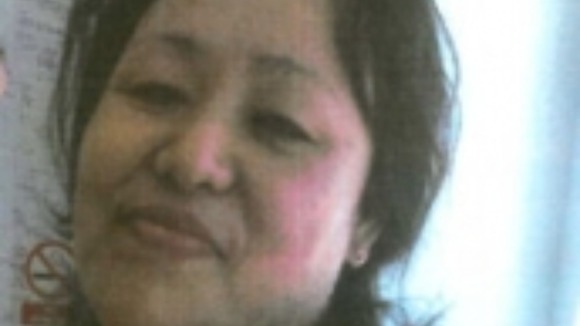 Officials at the military garrison in Arborfield near Reading have issued a statement following the formal identification of a woman whose body was found in a field near the base in Berkshire on Monday 3rd June 2013.
Earlier today Thames Valley Police said the woman had been formally identified as 39-year-old Krishnamaya Mabo, a Nepalese national. Detectives have been granted a 36-hour extension to continue questioning a 30-year-old man arrested on suspicion of her murder.
The statement from the garrison reads:
'It is with deep sadness that the community of Arborfield Garrison learned of the tragic loss of Krishnamaya Mabo, the wife of a Ministry of Defence Employee serving within the Garrison. Naturally our thoughts and prayers are with her family and friends at this difficult time.'.