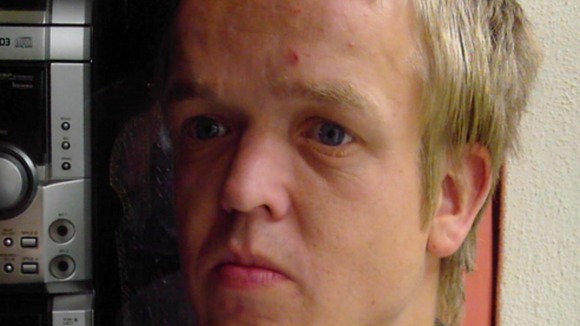 The associate of a man who died after taking a fatal combination of alcohol and anti-depressants has been found guilty. Lee Michael Webster, 26, of Harmer Street, Gravesend was found guilty of manslaughter at Maidstone Crown Court. He admitted perverting the course of justice.
Webster and Jason Wood were drinking together with a third man, Steven McNamara, 27, at a property in Camden Square, Ramsgate. They had all drunk several cans of beer before Jason, of Ramsgate, briefly left the room to go to the bathroom in the early hours of 22 October.
But while he was gone, Webster poured a number of his own prescribed anti-depressant tablets, called mirtazapine, into Jason's beer without his knowledge. Jason, 30, then returned and continued to drink his beer unaware it contained Webster's anti-depressants.