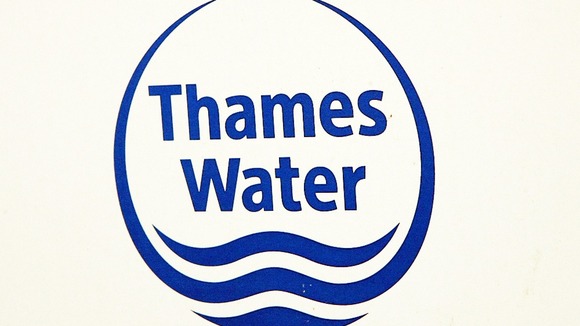 A spokesman for Thames Water said: " We have not paid much corporation tax in recent years because the Government's tax system allows us to delay, not avoid, payment of tax based on how much we invest".
"Because we are investing £1 billion a year from 2010 to 2015, more than any water firm in the UK's history, we are able to defer a lot of tax payments to future years".
"The HMRC tax mechanism is called the capital allowance. Its aim is to encourage firms like us to carry out early and extensive infrastructure investment".
"If capital allowances did not exist it would mean one of two things: customers' bills would be higher, or Thames Water would invest less. As things stand we invest record amounts while our customers' bills remain the second-lowest in the sector, at less than #1 a day."