It was the height of technological expertise in the 1960s, but has lain derelict for years.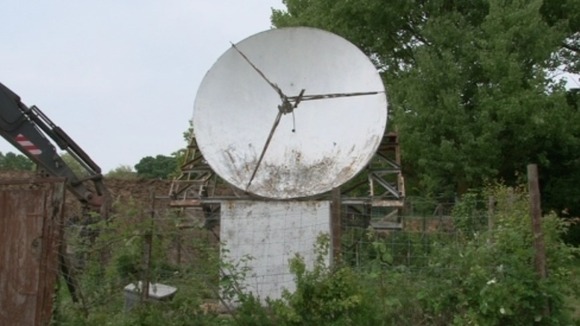 Now, despite being overgrown, rusting and covered in moss, a radio telescope at the University of Kent is to have new life breathed into it by 'A' level students at a local school.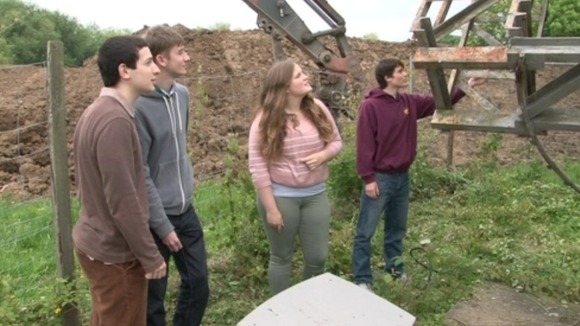 The pupils at Simon Langton Grammar want to restore the telescope and peer into the distant reaches of our universe.
Dr Geoff MacDonald from the University of Kent said "It can be refurbished certainly and now days its is actually easier to do radio astronomy in an amateur way than it was forty years ago because of the good quality of receivers, especially thanks to the development of satellite TV".