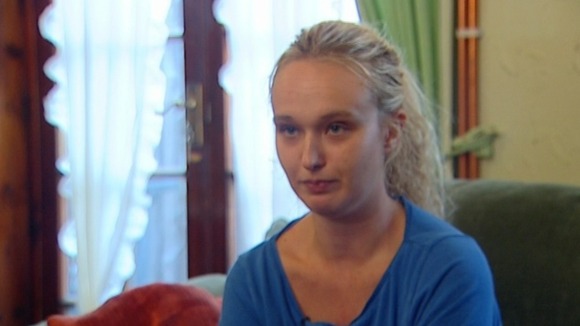 A woman from Kent who borrowed £170 to help a friend from a payday lender has welcomed the announcement that the Office of Fair Trading is to refer the company to the competition commission.
Steve Doran told ITV News it took her more than 18 months to pay off the loan.
"I know people who've struggled on for years" she said. "I suppose I was lucky that I could always make the repayment but even myself I've paid some £2,000 in interest".
"There are people who when you miss a payment it just goes up and up and up. I seems to me to be a very harsh sentence for one bad decision made out of love".