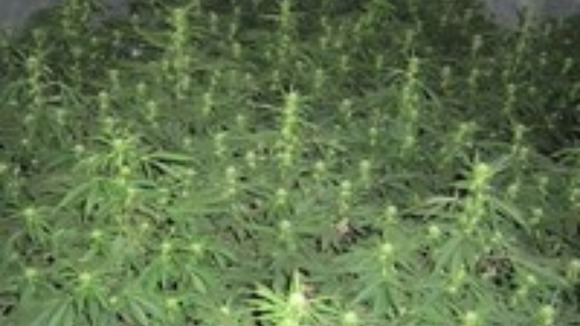 Sussex police have seized cannabis plants with a street value of £180,000 in one of the biggest drugs enforcement days of action seen by the town of Eastbourne.
Op Gryphus was a police operation to target those who supply and deal in drugs in the town.
Around 150 police officers including those from tactical firearms and road policing, were involved in the day which saw 18 Misuse of Drugs warrants carried out at different addresses in Eastbourne.
A total of 500 cannabis plants and cocaine, crack cocaine, heroin and Mephedrone were among the drugs seized with a total estimated street value of around £250,000. Ten people were arrested at different addresses for supply, possession and production of drugs.