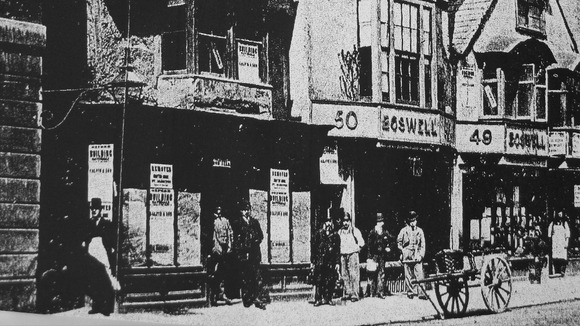 It's one of the most iconic stores in Oxford and this weekend Boswells Department Store celebrates its 275th anniversary. The independent store has been run by the same two families since it opened.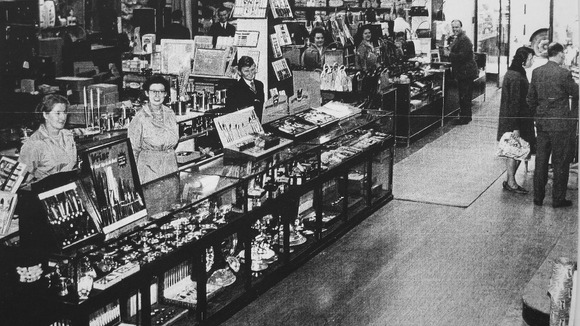 Boswells started trading 17 years before Samuel Johnson published the first English dictionary and 30 years before Captain James Cook set off on his first exploration!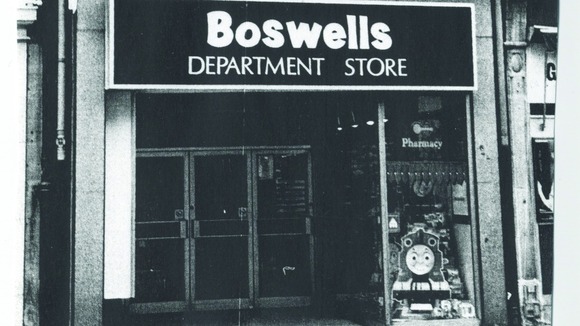 Francis Boswell originally started selling travelling goods at 50, Cornmarket Street (now the site of the Clarks shoe shop) in 1738, and his business remained in the Boswell family until its last member died in 1890 when it then passed on to Arthur Pearson of the Oxford Drug Company.