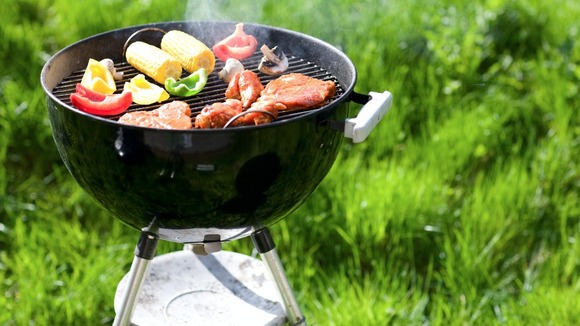 Hampshire Fire and Rescue Service are warning people to be barbecue safe this summer.
As the weather is set to improve, the fire service is urging people to be extra safe around barbecues - especially when lighting them.
Gary Elston, Community Safety Officer, said: "To make sure your event is enjoyable and safe, please make yourself familiar with safety precautions surrounding barbecues. Also, if you've planned a barbecue and the weather lets you down, don't take the barbecue indoors or into a tent.
"In recent years, some people have suffered carbon dioxide poisoning as a result, so we are urging everyone to stay safe this summer."