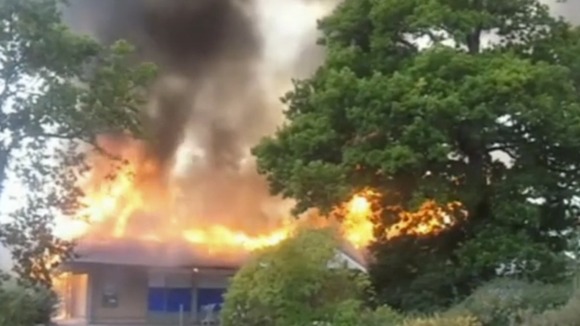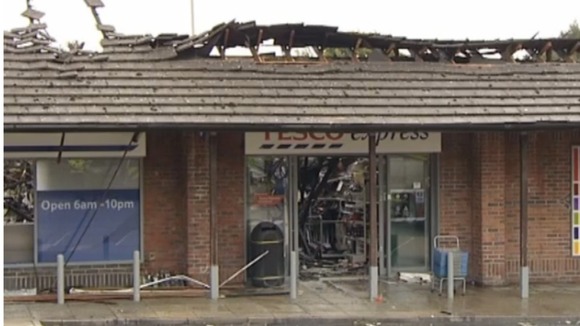 A supermarket destroyed by fire will reopen next week. Arsonists set fire to the Tesco Express in Waterlooville in Hampshire nearly two years ago.
Flames also destroyed the nearby pharmacy which reopened last week. For eighteen months staff dispensed medicines out of a portacabin while rebuilding work was underway.
No one has ever been arrested in connection with the blaze.