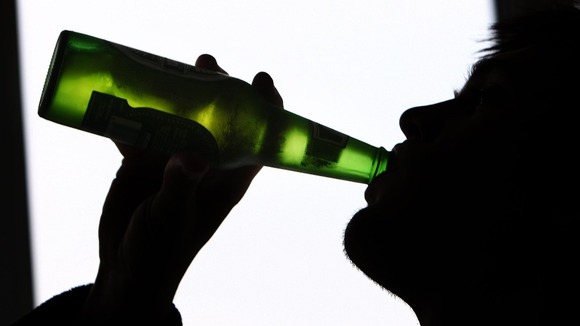 The council is distributing posters and leaflets to all pubs and sports and social clubs in the Wokingham Borough as part of the 'Morning After' campaign.
It reminds drinkers that they could still be over the drink-drive limit following summer afternoons and evenings spent with family and friends.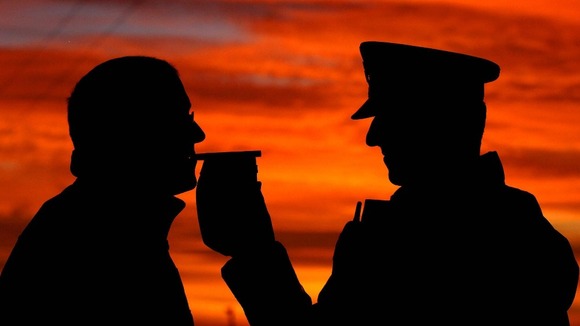 Julie Pillai, road safety officer, said: "With the longer summer evenings and the prospect of barbeques, garden parties, weddings and family gatherings, it's all too easy to forget how many glasses of wine or beer have been topped up during the day.
"Drink driving is a year round problem, affecting families and communities, by somebody making the mistake of not realising how long it can take for alcohol to clear the system."