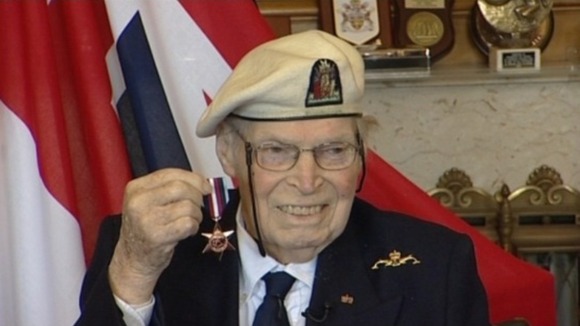 The funeral is to take place today of Commander Eddie Grenfell from Hampshire.
The retired naval commander died at the age of ninety-three. He fought for years to win recognition for the role he and his comrades played during the Arctic Convoys of World War Two.
Commander Grenfell died last month at his daughter's home in Southsea in Portsmouth.