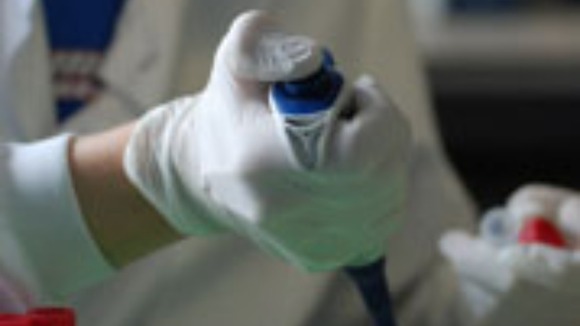 Cancer Research UK scientists from the University of Southampton say there is new hope in the fight against childhood cancer. They have said they are seeing positive results in a pre-clinical trial that could bring treatments for a particular form of childhood cancer closer to reality.
Their study published in 'Clinical Cancer Research' has found that two antibodies developed by the Hampshire team help to boost the immune system to fight neuroblastoma - a form of childhood cancer which grows from undeveloped tissue of the nervous system.
Dr Juliet Gray, Senior Lecturer in Paediatric Oncology said: "Although this work is still at a pre-clinical stage, we hope it has enabled us to identify a way that we can provide effective immunotherapy treatment against neuroblastoma.
"More research is needed to understand how these antibodies work and how they should be used to treat neuroblastoma.
"Six out of ten children with neuroblastoma can be successfully treated with conventional chemotherapy.
"But for those children who don't respond well to this treatment, immunotherapy could become a vital new treatment option.".