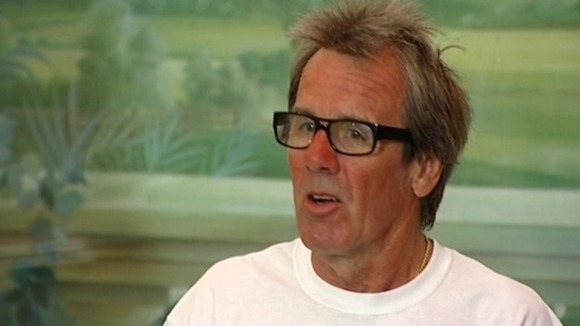 The coach of Susan Taylor, who died in a charity swim across the Channel, said in a press conference that she was "always smiling".
He said: "Susan was always smiling and was fully enthusiastic, whilst never being a champion. I could always rely on her physical strength to give 150 percent.
"She was a very big team player."