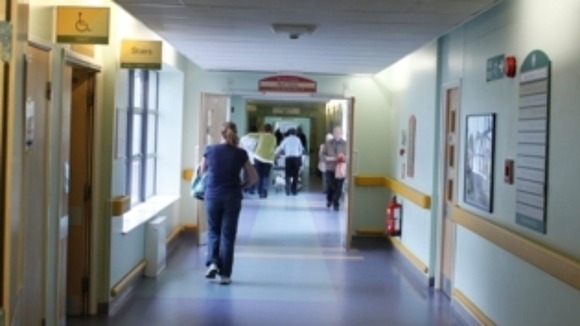 Medway Maritime, along with ten other hospitals, has been placed into special measures because of major failings.
Jeremy Hunt, the Secretary of State for Health, has not provided a timetable for improvements to areas of the NHS with which his Government has failed to get to grips.
Instead, they have made matters worse, distracting the NHS with an unnecessary top-down reorganisation, which has sucked £3bn out of patient care.
Cllr Tristan Osborne said: "We have seen a botched NHS re-organisation; A&E waiting lists increasing; privatisation of NHS Direct; and a real concern that the merger with Darent Valley will lead to increased deficits.
"I will work with colleagues across all Parties to scrutinise our local NHS and ensure we have effective numbers of staff in A&E."
Cllr Vince Maple added: "Medway Labour recognises the hard work of doctors, nurses and support staff, but the Keogh Report highlights some of the major flaws in the systems at Medway Maritime Hospital.
"Although I welcome the measures announced in the Keogh Report, I am disturbed by the failures of care in the NHS under David Cameron.
"A&Es are in crisis, with recent figures showing nearly 3,500 patients in the UK have waited in vehicles parked outside hospitals for more than two hours in the year 2012/13.
"With thousands of nurses lost and A&Es in crisis, the sad truth is that failures in care are becoming more likely under this Government, not less."