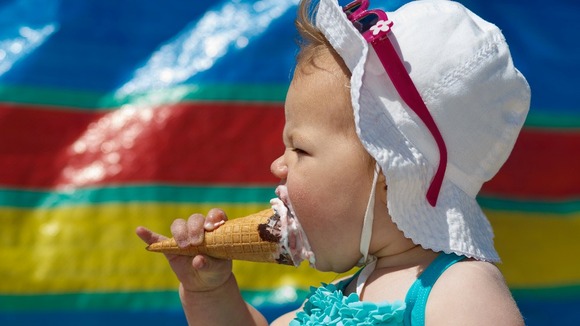 As temperatures continue to soar Portsmouth councillors are asking residents to stay safe and look out for elderly and vulnerable people who may not cope well in the heat.
The sea breeze helps temperatures in the city to stay cooler than other places. However the council recommends:
• Keep out of the sun between 11.00am and 3.00pm
• Try to stay in the shade, apply sunscreen and wear a hat and light scarf
• Wear light, loose-fitting cotton clothes to stay comfortable
• Have plenty of cold drinks, and avoid excess alcohol, caffeine and hot drinks
• Keeping your living space cool is especially important for infants, the elderly or those with chronic health conditions or who can't look after themselves
• Close curtains that receive morning or afternoon sun. However, care should be taken with metal blinds and dark curtains, as these absorb heat
• Keep an eye on isolated, elderly, ill or very young people and make sure they are able to keep cool• Ensure that babies, children or elderly people are not left alone in stationary cars• Check on elderly or sick neighbours, family or friends every day during a heatwave
Kate Lees, consultant for public health, said: "It is really important to stay cool in these hot temperatures by using our tips.
"Sun exposure can be extremely dangerous so while we want you to enjoy the summer we ask that you stay safe by regularly applying SPF and staying in the shade as much as possible."