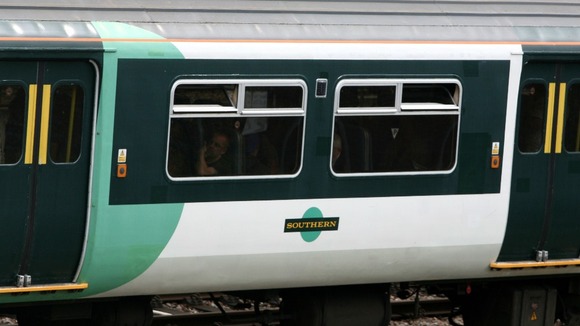 Southern trains has announced an order of 116 new train carriages for its routes in Sussex and Surrey to help ease overcrowding.
They will be built in the UK by train manufacturer Bombardier at a cost of £180 million.
The order has the provision of an extra 140 carriages which can be called in the event that further investment opportunities are identified, bringing the potential total order value up to £385 million.
Managing Director Chris Burchell said: "We have worked extremely hard to be an effective delivery partner to the Department and we are very pleased to have reached this important milestone in the procurement of new rolling stock. This will provide essential capacity to allow our industry to grow."
The Secretary of State for Transport, Patrick McLoughlin said: "Increasing the number of trains on the network not only benefits passengers but everyone, as the railways are an important engine for economic growth in our country.
"The Government has worked closely with Southern to enable this critical stage of the project to be reached and I look forward to these trains being delivered onto the network."