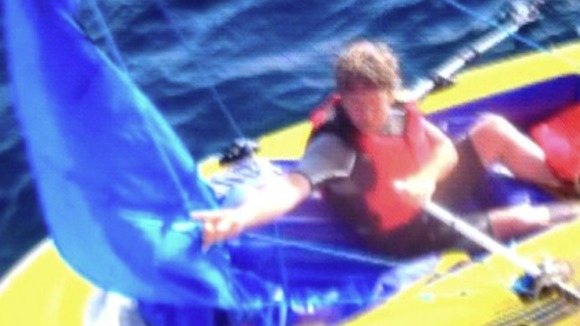 A man attempting to sail from Dorset to Ireland in an inflatable dinghy has been rescued. Portland Coastguard received a call just after 3pm yesterday reporting concern for the man in the six foot blow-up vessel, floating south of Durdle Door.
Having first refused help, he was then rescued by a local dive ship and taken into Lulworth Cove where he was met by coastguards, police and paramedics. He received treatment for a high degree of sunburn
Portland Coastguard said that the man was fortunate to be spotted and rescued.