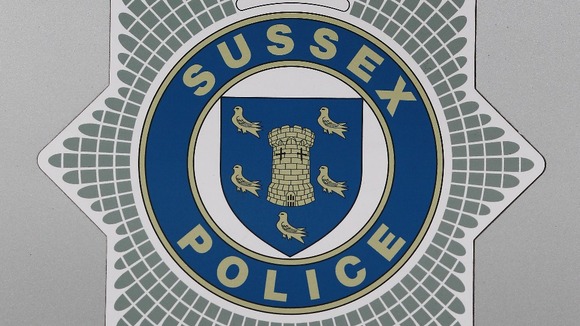 The Chief Constable of Sussex Police, Martin Richards, has said Her Majesty's Inspectorate of Constabulary's (HMIC) annual value of policing report's claim that the force had not been successful in protecting frontline policing failed to reflect the full picture.
Reacting to today's report, Mr Richards said: "We are not complacent about the issues that this report raises, but officer numbers alone are not the real issue.
"HMIC's view of what qualifies as 'frontline crime fighters' is overly simplistic. They don't take account of the role that police staff and other officers play in fighting modern-day crime. The difference between us and other forces is small - fewer than 80 officers.
"What is important to me is what we do for the people of Sussex and how they feel about the service we provide. Judge us on service, not on numbers alone. It's about the most effective use of officers and staff.
"Even given the HMIC definition of frontline, our reduction of 11% brought about by the need to save an enormous sum of money by 2015 is in line with other forces.
"So of more concern to us is the decline in our emergency response times that the report highlights.
"This is an important part of the service we provide and so we are looking at this as a matter of urgency."
Mr Richards acknowledged that improvements were needed as his force's response times to top priority (grade 1) emergency calls have fallen in the past three years.
But he said the same period had seen a 10% increase in such calls and coincided with demands for the force to drive through a "challenging" programme of cuts."
Mr Richards said: "The chances of becoming a victim of crime in Sussex are lower than in many other areas of the country and when judged against the eight forces most like Sussex, we are now second safest."