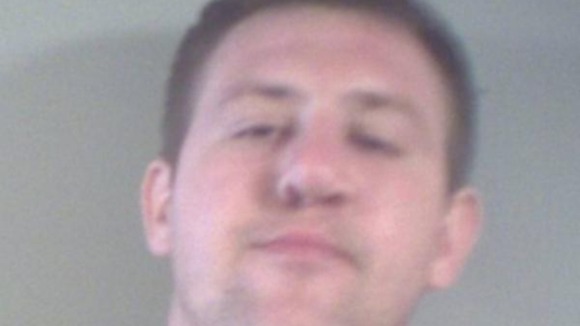 An armed robber has begun a three year prison sentence just six weeks after committing the crime.
27 year old Dean Hoskins of King Street, Ramsgate, was charged with robbery and possession of an offensive weapon following an incident at Costcutters in the same road on Monday June 3rd.
He entered the store just before 10.30pm armed with a small baton attached to a chain and started waving it around while his accomplice, 26 year old Justin Stephen Richardson, of no fixed address, climbed over the counter and stole packets of cigarettes and bottles of spirits worth around £250.
Hoskins was arrested the next day and remanded in custody. He pleaded guilty to both offences at Canterbury Crown Court on June 24th and was later sentenced to three years in jail.
Richardson was arrested on July 5th and charged with robbery. He pleaded guilty and is due to be sentenced on Friday.