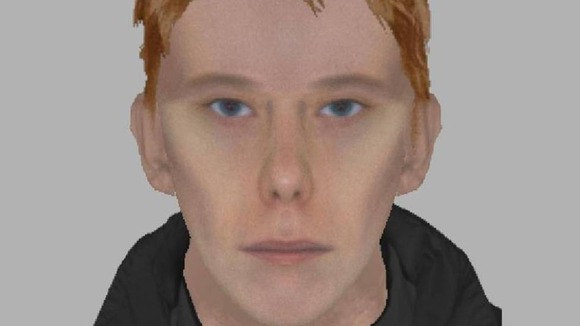 An 82-year-old woman had her purse taken out of her hand as she was walking in Popley, Basingstoke.
The incident happened between 12.30pm and 12.50pm on Monday, June 24 as the woman was walking along Shakespeare Road.
A man approached the pensioner from behind and snatched her purse, which contained personal pictures and bank cards.
After a short struggle, the man made off along Shakespeare Road, towards Popley Way.
The man is described as white, aged 20-25-years-old, of a slim to medium build and with dirty blonde spiky hair.
Anyone with information should contact 101.