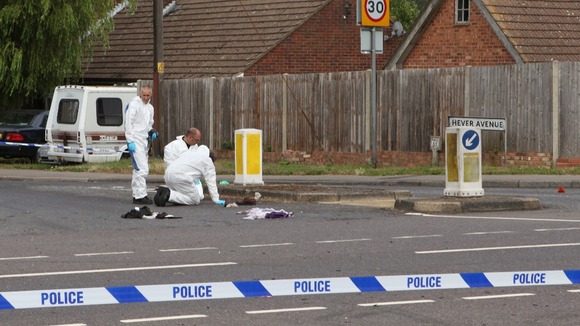 A 58-year-old man was seriously injured yesterday afternoon near Sevenoaks after he tried to stop fuel thieves.
The man is in a critical condition after he was carried on the bonnet of a car about half a mile down the A20 at West Kingsdown.
It is believed the man was working at the Texaco garage and was trying to prevent the car from leaving after it was filled with fuel.