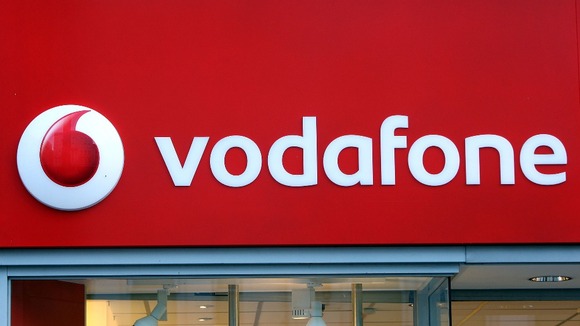 Suddeutsche reported that internal papers from GCHQ from 2009 showed the companies - some of which were given codenames - including Verizon Business (known as Dacron), BT (Remedy), and Vodafone Cable (Gerontic), as well as Global Crossing, Level 3, Viatel, and Interoute.
In the wake of the claims concerning telecoms companies, both BT and Vodafone said today that questions relating to national security were for governments, not telecommunications providers, and that they did disclose any customer data unless required to by law.
A Vodafone spokesman said: "Media reports on these matters have demonstrated a misunderstanding of the basic facts of European, German and UK legislation and of the legal obligations set out within every telecommunications operator's licence, in Germany and beyond.