Police are warning people not to leave animals locked in vehicles after these chickens were rescued from a 'roasting' hot car. Officers in Surrey had to break into the car to get the birds out safely.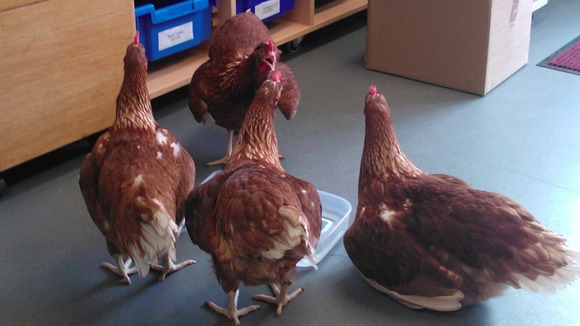 Neighbourhood Specialist Officer PC Tony Kerby said: "They were in a bad way and needed immediate assistance, so with help from colleagues, I managed to bring the birds inside the office where they were given water and helped to cool down with some fans.
It was lucky that we were alerted to the incident promptly otherwise it could have been a very different tale."