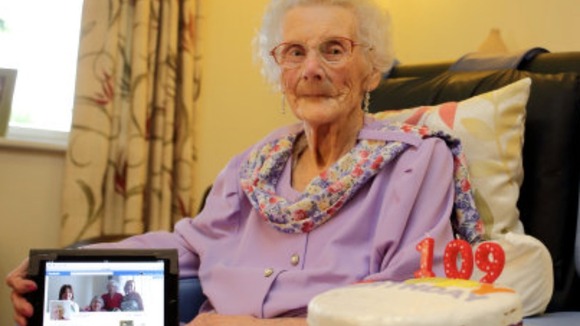 A great-great-grandmother who has embraced Facebook and modern technology is celebrating her 109th birthday. Lily Strugnell, a resident of Barchester's Orchard House care home in Newport, Isle of Wight, was born the eldest of 11 children on August 6, 1904, in Portsmouth.
The daughter of a fisherman, she started her life technology-free - the first known photograph of her was when she married at the age of 22. But now Mrs Strugnell is happy looking at family photos on Facebook and even has her own dedicated page allowing friends and relatives to keep in touch.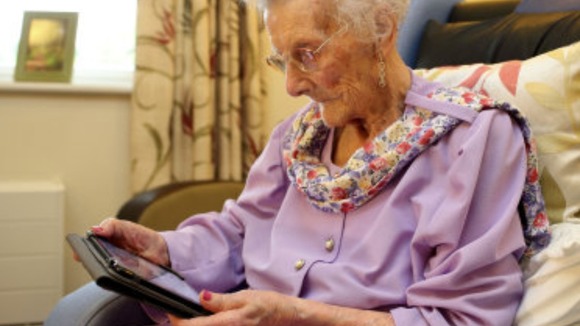 Lily said: "I couldn't write my name until I went to school, when teachers stuck a pencil in my hand. I thought it was a stick!"