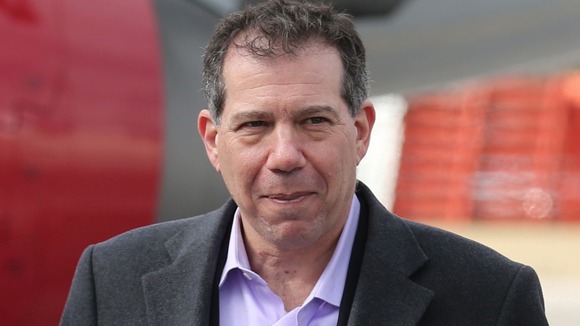 The new Chief Executive of Virgin Atlantic from Kent says he has made 'difficult decisions' as he tries to turn around the company's losses.
The new boss says the Government must act to reduce air tax and he backs a new runway at Heathrow over a new hub in the Thames Estuary.
A full review of the company is underway and action has been taken to reduce fuel costs and take a fresh look at all contracts.