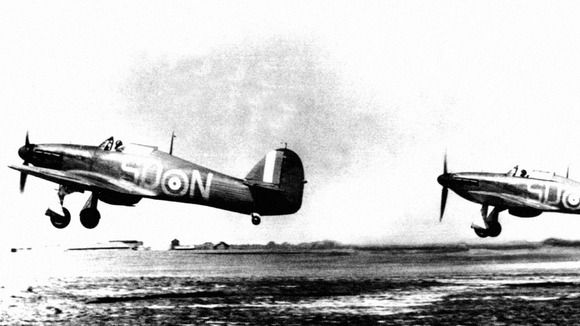 A Hove pub, named after a pilot who was killed, will today be presented pieces of a crashed WW2 Hurricane.
The Noble House is named in honour of Dennis Noble who was killed when the aircraft was hit during the Battle of Britain.
A Battle of Britain historian will present the pub with long-awaited pieces from the Hawker Hurricane after the crash site was filled in and the aircraft could not be found.