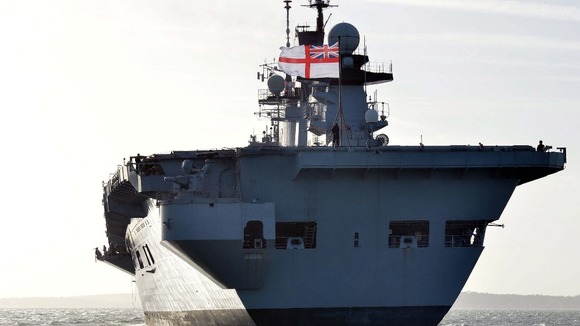 Thousands of Royal Navy, Royal Marines and Royal Fleet Auxiliary personnel will leave Portsmouth on Monday for an annual deployment to the Mediterranean and Gulf region.
Cougar '13 will see elements of the UK's Response Force Task Group (RFTG) – the naval force formed under the 2010 Strategic Defence and Security Review – hone its world class maritime skills thousands of miles from home through exercises with a number of key allies.
Four Royal Navy warships, the Lead Commando Group from 3 Commando Brigade Royal Marines and elements of Naval Air Squadrons will be supported by five vessels from the Royal Fleet Auxiliary.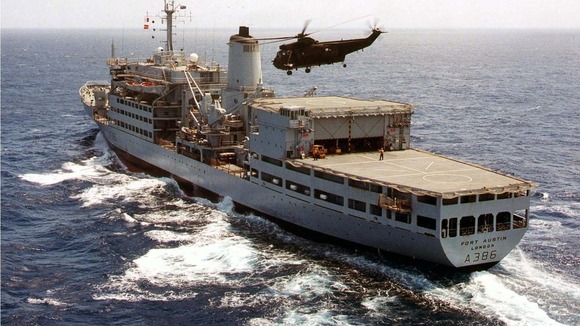 This is the third time the deployment has taken place with its aim to demonstrate the ability to operate a highly effective maritime force anywhere in the world to protect UK interests.