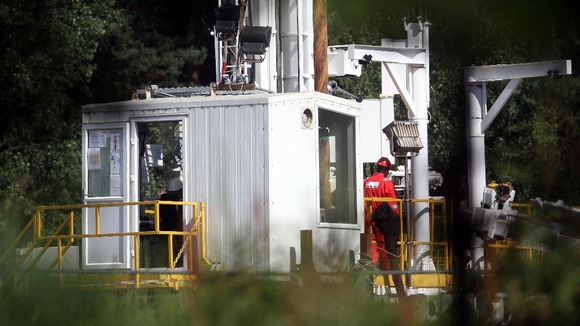 The Prime Minister's intervention follows comments from former Government adviser Lord Howell of Guildford, the father-in-law of Chancellor George Osborne, who suggested that fracking should be confined to "desolate" areas of northern England.
Fracking has transformed the energy market in the United States, cutting costs for households and businesses and ministers hope for a similar effect in the UK.
The Prime Minister said it has "real potential to drive energy bills down" and insisted that the Government was not "turning our back" on low carbon generation but needed to secure a mix of energy sources.