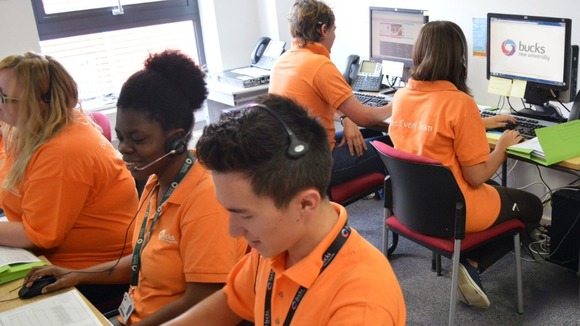 Buckinghamshire New University is busy taking calls this morning from students looking for places through Clearing after receiving their A-Level results.
Experienced staff at the University, based in Queen Alexandra Road, High Wycombe, are on hand to give careers advice to students who did not get the grades they needed to get into their choice of university.
This year Bucks New University's clearing hotline is open from 8am-8pm today (Thursday 15 August), and between 8am-7pm tomorrow (Friday 16 August) and 9am-3pm on Saturday (17 August).