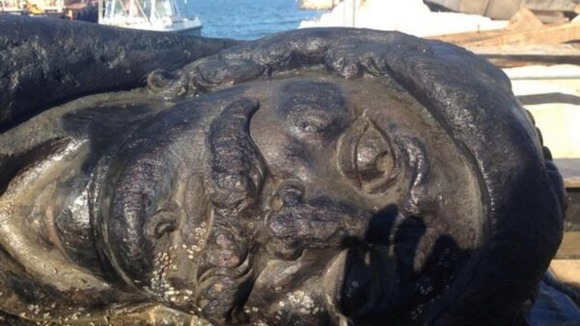 The project is funded by the English Heritage in order to find out more about the 400-year-old ship and its place in history. More than 1,000 artefacts have been recovered from the vessel so far as archaeologists from Bournemouth University try to piece together the ship's history.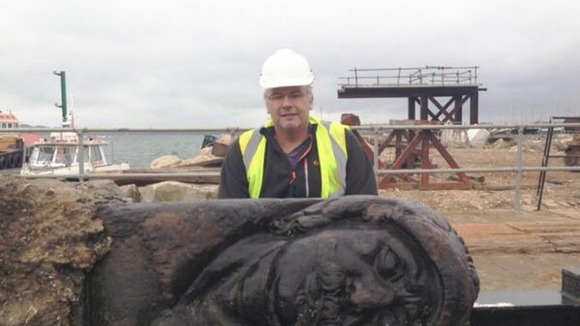 Marine archeologists in Dorset are raising part of a vessel known as the Swash Channel Wreck. The 27ft rudder, which weighs four tonnes, will be raised in the hope of providing more clues about the ship.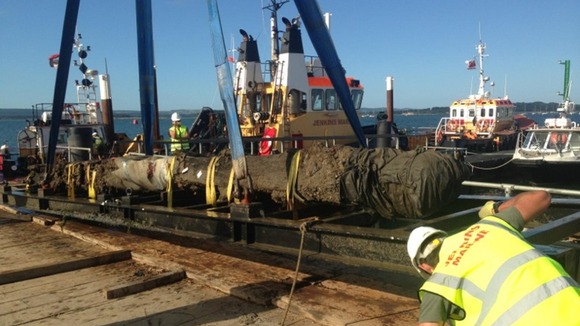 Analysis of the artefacts suggest that the ship is from the 17th century and so would have sailed around 1628 to 1650.