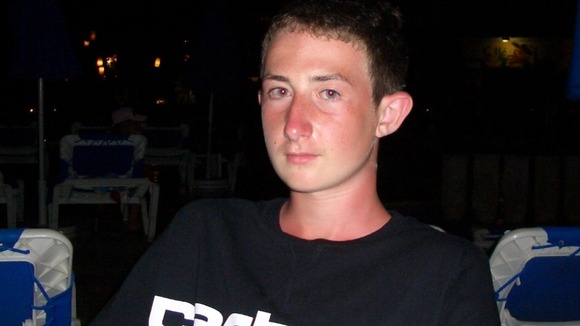 Hampshire Police have named the 18-year-old from Southampton who died on Sunday 18th August.
He has been named as Adam Hunt from Millbrook Road East in Southampton.
From initial enquiries it appears the teenager took two psychoactive substances before he was taken seriously ill on the previous Wednesday.
However, the exact cause of his death has not been established.
His parents Bernadette and Darren have released a statement in tribute to Adam.
They said: "Adam was a much loved son. He was a very normal young man with interests that ranged from football and music to clothes and girls. He was very thoughtful and caring and loved his family and friends dearly."
"One of the things we will always remember though about him was his fantastic sense of humour. It is very hard to think we will not get to laugh or talk with him anymore. His life had such potential and was all in front of him, sadly it has been cut prematurely very short."