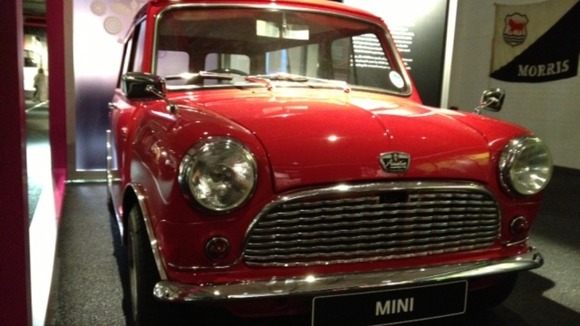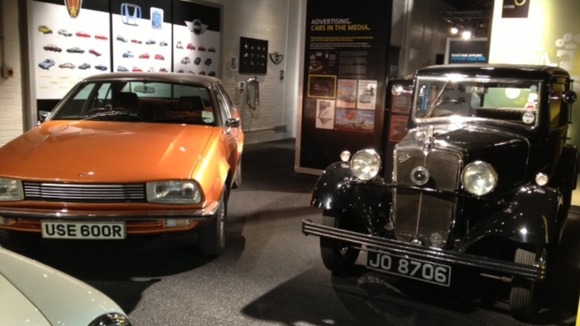 The MINI plant in Oxford has opened its centenary exhibition today to celebrate car making in Oxfordshire.
Visitors will be able to see a display of classic cars ranging from an early Bullnose Morris through to a modern day MINI.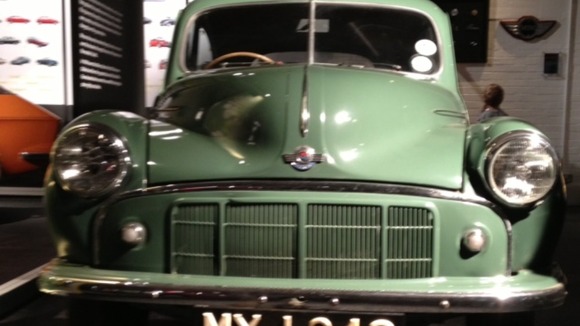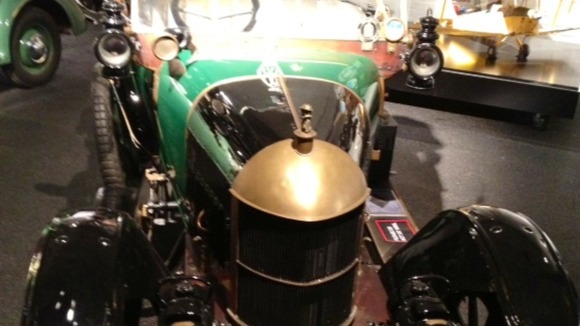 The first car built in Oxford was the Bullnose Morris Oxford which emerged on 28th March 1913.