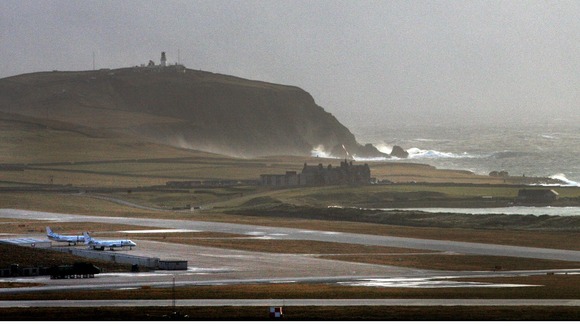 A Hampshire man has been named among four people killed in a helicopter crash near Shetland. George Allison, 57, from Winchester, Duncan Munro, 46, from Bishop Auckland, Sarah Darnley, 45, from Elgin, and 59-year-old Gary McCrossan, from Inverness, died following the incident yesterday evening.
The Super Puma L2 aircraft went down at 6.20pm, around two miles west of Sumburgh airport on Shetland as it was returning to the island from the Borgsten Dolphin platform.
The aircraft was carrying 16 workers and two crew members at the time of the incident, in which it was believed to have experienced a "catastrophic" loss of power. Fourteen people were taken to safety during the immediate rescue response.