Berkshire-based Vodafone and O2 go head-to-head today as they both launch high-speed 4G mobile phone data services.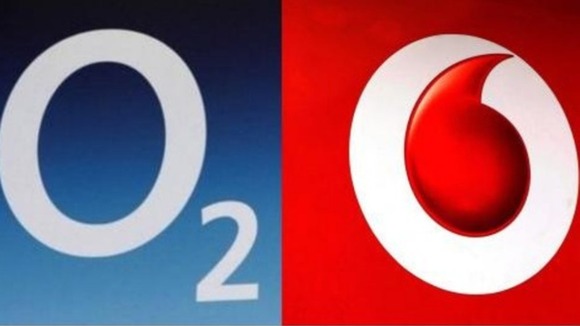 Vodafone, whose headquarters are in Newbury, will offer 4G to its customers in London, while O2 launches its service in London, Leeds and Bradford.
The mobile giants will compete against EE, which has been the only company offering super-fast mobile data in the UK.