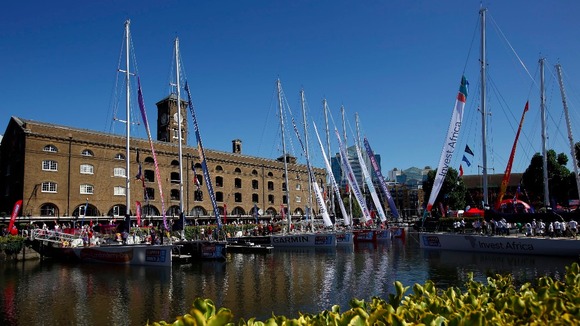 Yachtsmen from the South will raise their sails today as they set out on the longest ocean race on the planet. Up to 650 international crews will depart from Tower Bridge on the 11-month Clipper Round the World Yacht Race.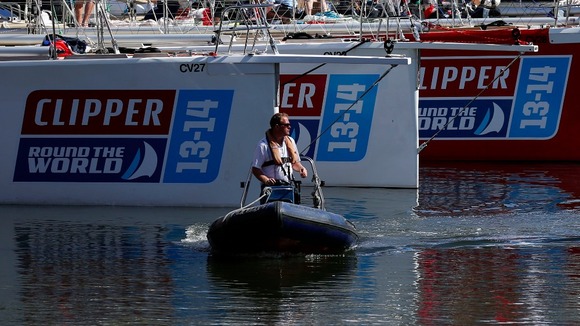 They will cover 40,000 miles and visit 15 ports on six continents. The first leg will see the fleet sail from London to Brest in France and on, across the Atlantic, to Rio de Janeiro in Brazil.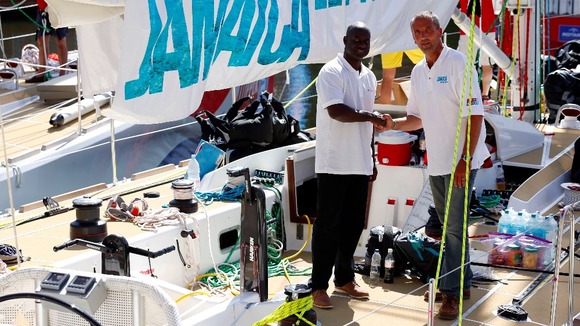 The race, which features predominantly amateur crews and is held every two years, will finish when yachts return to London in July. Last year, the yachts finished in Southampton.