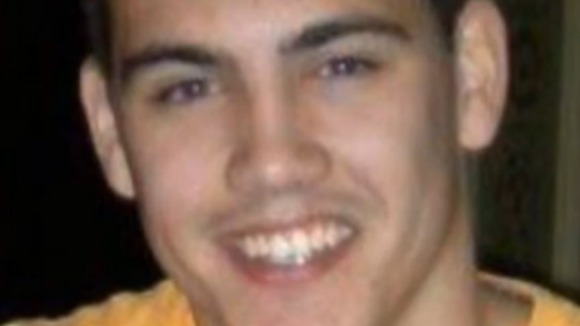 Police, searching for a British man who went missing in bushland in Australia six weeks ago, say a body has been discovered. Gary Tweddle, 23, was attending a conference in the Blue Mountains, west of Sydney, when he disappeared after a work dinner.
The computer salesman, who had emigrated to Australia with his family, rang colleagues also staying at the Fairmont Resort in Leura in the early hours of July 17 to say he was lost in the bushland. He has not been heard from since then despite extensive search and rescue efforts.
Police say a body, believed to be that of Mr Tweddle, was found by an ambulance rescue helicopter during a training exercise near bushland in Leura.