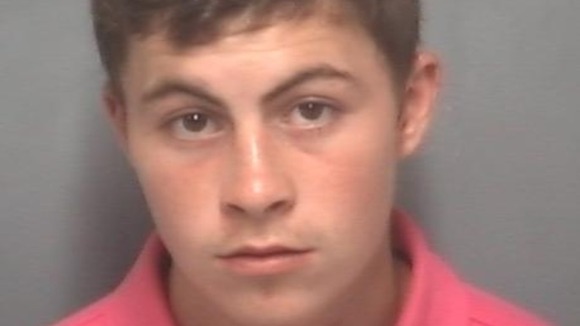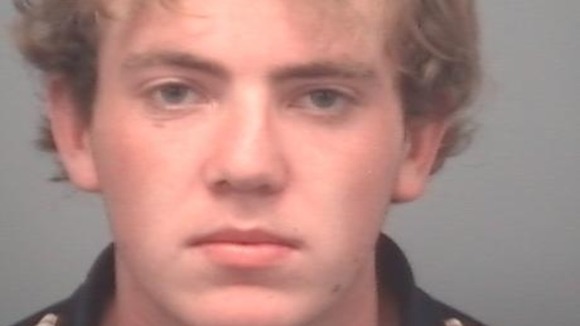 A teenager has been jailed for five years for beating a man so badly, he ended up in a coma and now needs 24-hour care for the rest of his life.
Samuel Armstrong, who is 19-years-old, pleaded guilty to the assault on Andrew Toseland after he told two teenagers to keep the noise down outside his home in Gosport.
Sentencing Armstrong today, Judge Sarah Munro said his crime had been 'wicked and sickening'.
Brandon Fisher has already been jailed for 27 months after admitting unlawful wounding on the basis he had a subordinate role in the vicious attack.