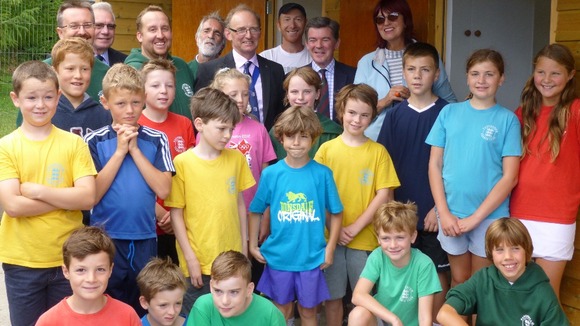 Kevin Blythe, Faversham Tennis Club head coach said the new facilities will take the club into the 21st Century.
"For a long time members have had to put up with outdated facilities which doesn't do them justice. Since Andy Murray won the Olympics and Wimbledon tennis has really been on the up.
"Having a new clubhouse is a fantastic step forward for us and hopefully phase two will see the completion two new mini tennis courts for children aged from four to nine.
"Who knows we could be training some of the champions of the future."