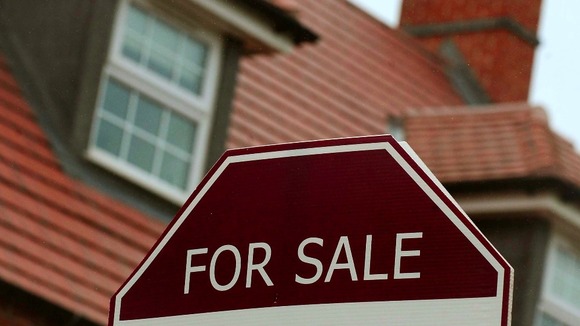 Help to Buy offers Government loans to allow people to buy new-build homes with a 5% deposit, while Funding for Lending is designed to ease borrowing conditions for households as well as small businesses
While these schemes have helped fuel demand, supply has been squeezed by relatively few new properties coming onto the market as people wait for the right moment to sell.
RICS global residential director Peter Bolton King said: "It's not surprising that more and more people are looking to sell their homes. The buyers are out there and prices are on the up so if you're looking to move it's a good time to do so."
But he added surveyors are warily watching house prices inflate amid fears they will become unaffordable