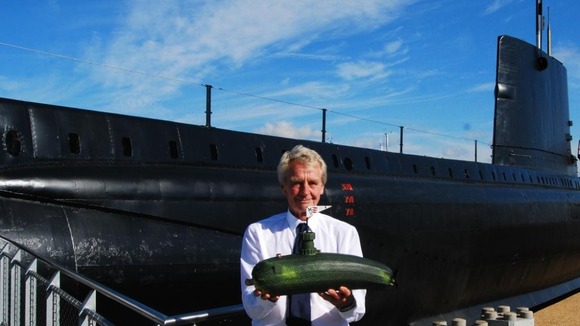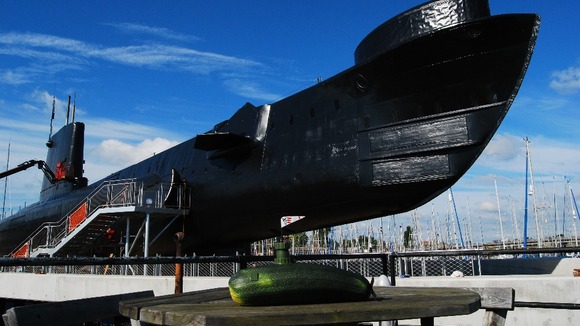 When keen gardener Eric Rayment found a giant courgette in his vegetable patch, he decided to turn it into a submarine.
Inspired by his work onboard HMS Alliance, the only surviving World War 2 ocean going British submarine, he turned the vegetable into a submarine and called it HMS Courgette.
The submarine will be on display in the Learning Centre at the Royal Navy Submarine Museum.