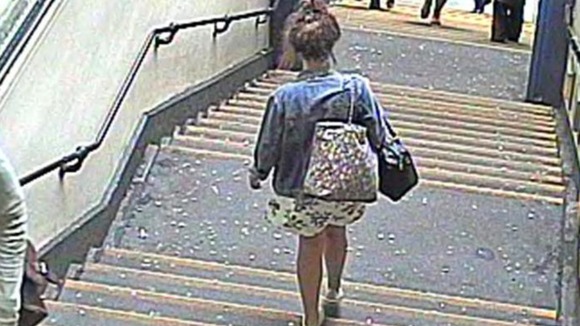 Detectives are continuing their appeal for information on missing teenager Esme Smith who disappeared on 12th September 2013 and has not been seen or made contact since.
Esme left All Hallows School, Farnham at about 3.15pm that day, telling friends she was going to Woking and then on to a party.
She boarded a train at Aldershot Railway Station just after 4pm and was then seen getting off a train at London, Waterloo around 5pm.
The last confirmed sighting of Esme, 14, was in the vicinity of Charing Cross station heading towards Villiers Street at around 5.30pm the same day.